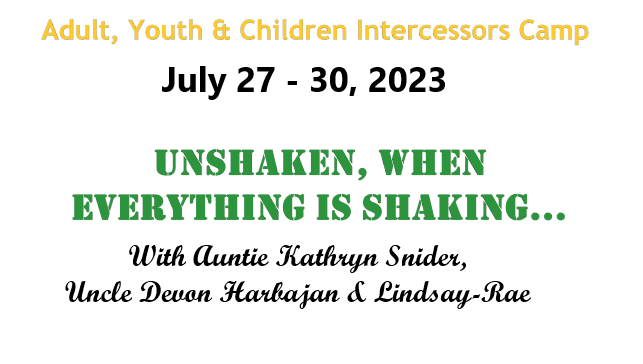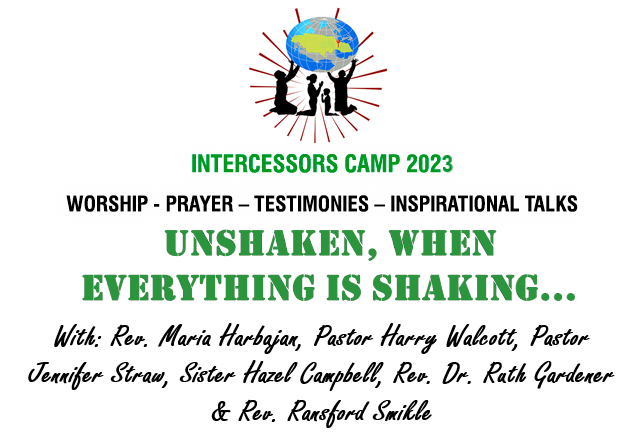 Welcome to the National Intercessory Prayer Network of Jamaica and the Prayer Centre of the Caribbean.
Our vision is to build a canopy of prayer across the region as well as teaching, training and resourcing the Church in intercessory prayer for these times that we are in.
We invite you to look at our courses, resources and event information.
Sow in to our ministry.
NIPNOJ Intercessory Camp 2023 – Invitation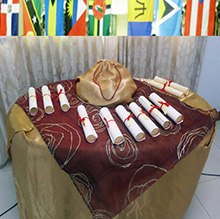 Diploma & Degree
In Ministry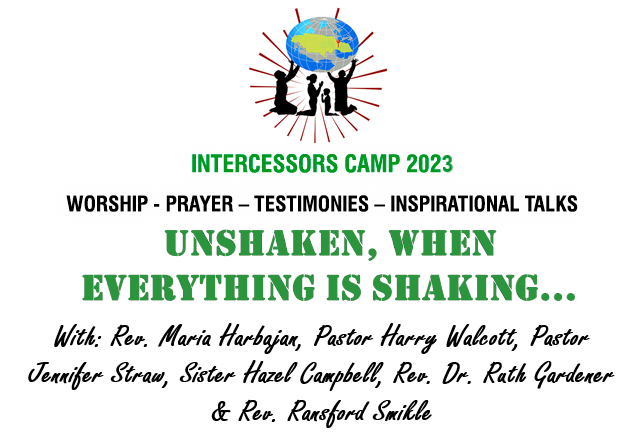 July 27 – 30, 2023
Join Us – Online and In Person!
Some of the team of esteemed NIPNOJ Speakers, Worship Leaders and Facilitators: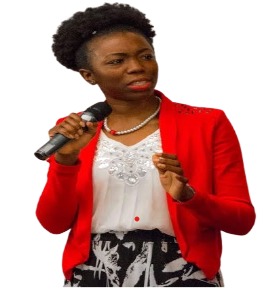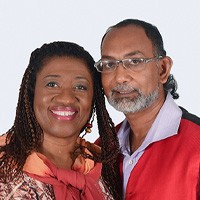 Revs. Devon & Maria Harbajan