To contact the team, please complete the Contact Form on this page.
Contacts
Coordinators: Revs. Devon & Maria Harbajan
Administrator – Angela Cephas
Secretary – Kathryn Snider
Treasurer – Grace-Ann Ruddock
Worship – Pastor Elaine Jackson
Children/Youth – Rev Devon Harbajan/Kathryn Snider
Media – Mwando Townsend
Hospitality – Evet Campbell
Prayer – Thessa Smith, Pastor Maurice Smith
Youth – Jenene Mitchell
Correspondence Address:
National Intercessory Prayer Network Of Jamaica & Prayer Center of the Caribbean
53 Church Street
Kingston
Jamaica
West Indies
Tel/WhatsApp: (876-829-6867)
Already Registered, but Need to Pay Online?
Pay for your 2023 Zoom Camp Tickets or sow in with a gift using the links below: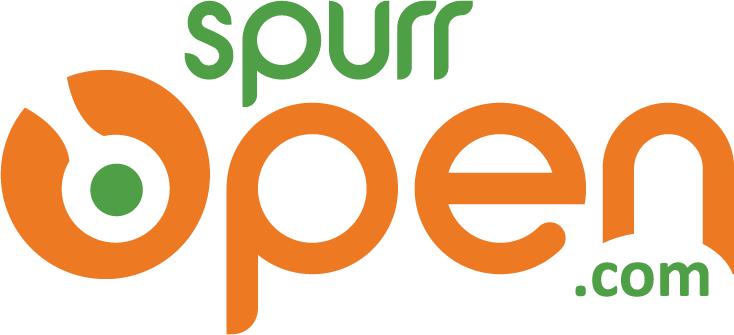 OR
Contact Form
If you would like to get in touch with us, please complete the form below.
We will get back to you as soon as we can. Fields marked with an * are required