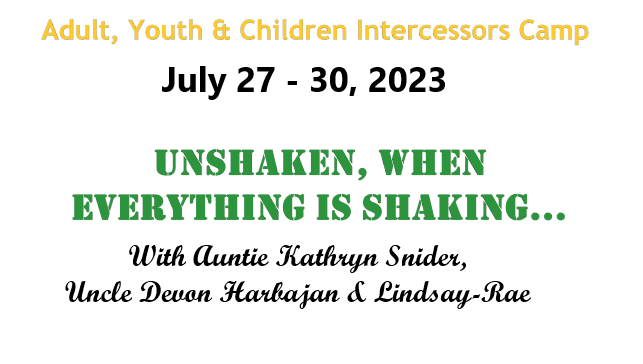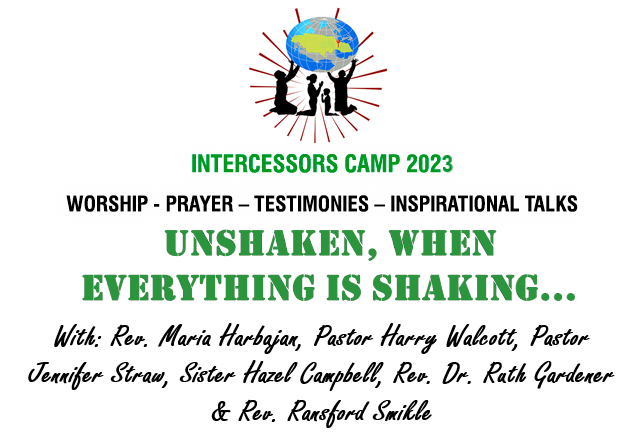 Join thousands of delegates of all ages from the Caribbean Nations and beyond for this ONLINE gathering to enrich, encourage and be excited as we worship our all-powerful God!
Enjoy a dynamic, God-filled time of praise, worship and teaching with programmes for each generation and online break-out rooms on specialist topics.
The programme will be led by Dr Maria Harbajan, Rev Devon Harbajan, Pastor Howard Roach, Auntie Kathryn Snider and many other respected worship leaders and bible-based teachers.
Join us for a time of encouragement, spiritual nourishment, fun, fellowship and above all – a time to be built up and blessed in your prayer life and your walk with God.
Spaces are limited… do book now!
Although this event is online, there are still significant costs to make it happen. Tickets can be purchased online today and are priced at these rates just for this final day:
Family Package
SATURDAY RATE

JAMAICA: JMD
$2000


OTHER NATIONS:

USD $20
Single Person
SATURDAY RATE

JAMAICA: JMD
$1000


OTHER NATIONS:

USD $10
Some of the Speakers, Worship Leaders and Facilitators taking part: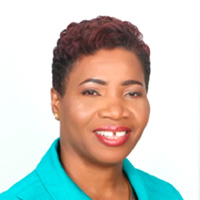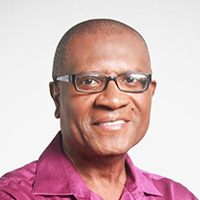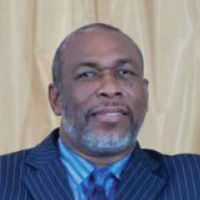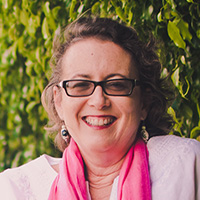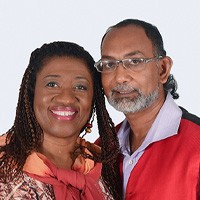 Revs. Devon & Maria Harbajan